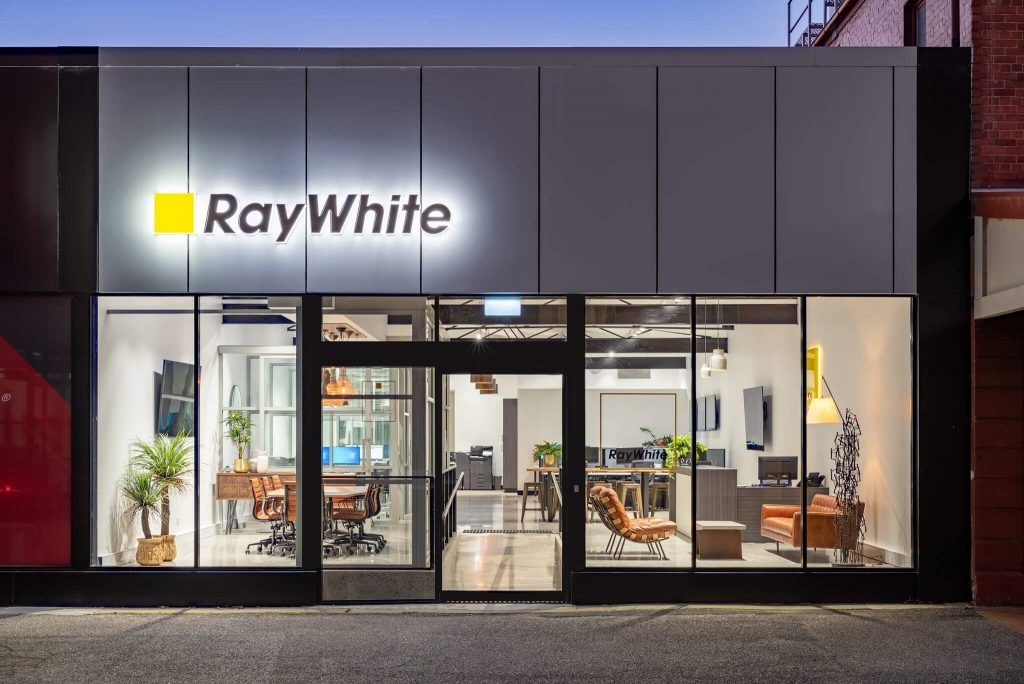 Ray White Albury Central is a leading real estate and property management firm that operates in New South Wales. It is the Albury-arm of the Ray White Group, which was founded by Ray White in 1902. Over time, this family-owned company expanded its expertise and operations to become the most dominant agency in Australasia.
With a strong collective network and over a hundred years of market insight, we at Ray White Albury Central use the latest resources and tools to manage the property investments of our clients. Whether you're looking to rent, buy, or sell a property, we can help you achieve the best value for your investment.
We are always committed to putting the needs of our clients first when it comes to managing their properties. We constantly strive to make buying a home, selling a house, or owning a rental property in Albury a stress-free experience for our valued clients.
Why Choose Us?
Whether you're looking for rental properties or houses for sale in Albury, Ray White Albury Central will help you find the right listing. Through their extensive understanding of Albury's real estate market, our expert agents and property managers can help you find the right home that perfectly fits your needs and preferences.
Available Properties
Ray White Albury Central handles a number of properties that are for rent and for sale within the city and nearby areas such as Wodonga. Some of the rental homes and houses for sale offered by Ray White Albury Central can be found in Lavington, Springdale Heights, Thurgoona, and Hamilton Valley. See our available properties.